Gallery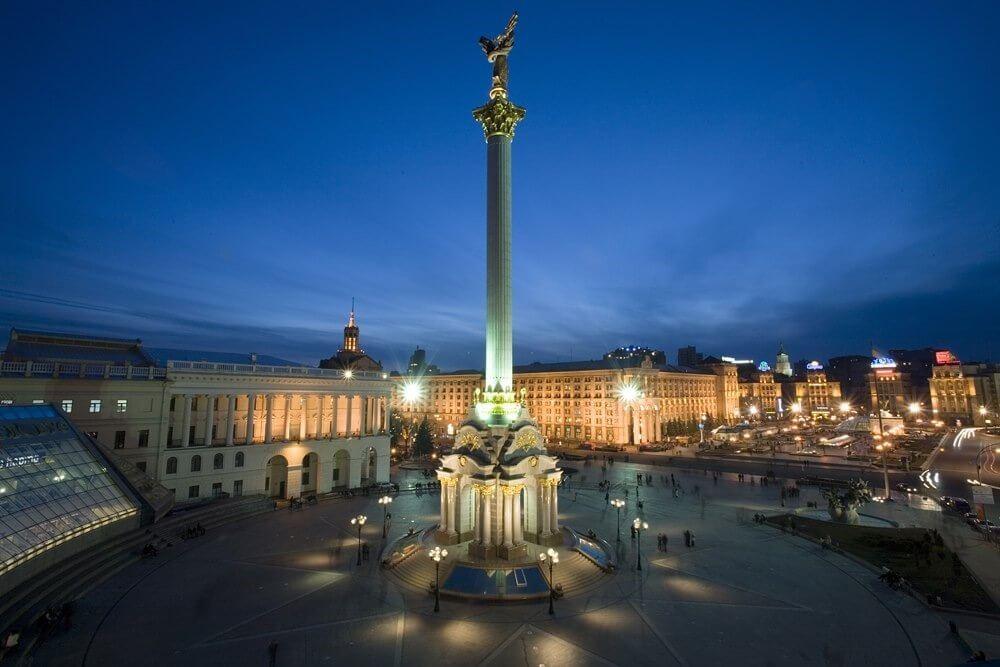 Maidan Revolution Independence Square
Maidan, or Independence Square,the very downtown of Kiev. Scene of fierce encounters of the revolutionary winter of 2014. You saw it live on the screen, we've faced it real, and will share our vision
---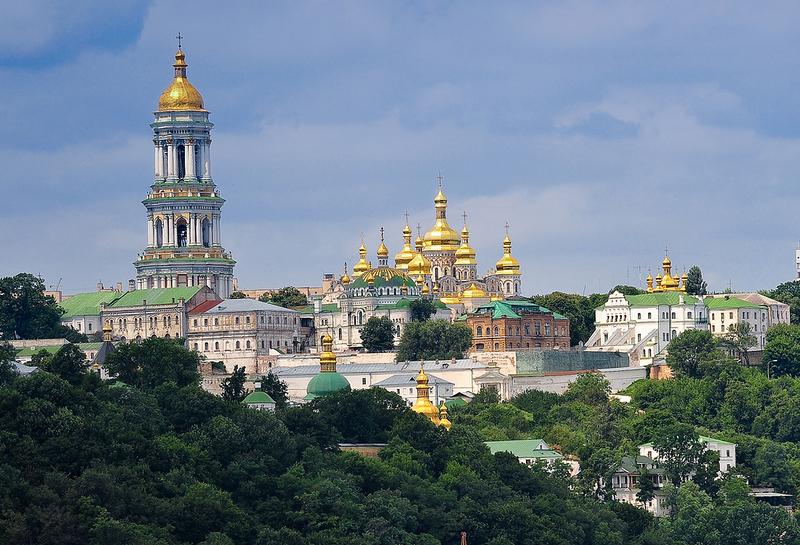 Lavra Cave Monastery
The Grand Kiev Lavra cave monastery. 1000 years of history within its walls, more than 1200 years of history in its undergrounds. More than 120 holy relics in glassed coffins. Orthodox Mecca and Vatican of Kiev!
---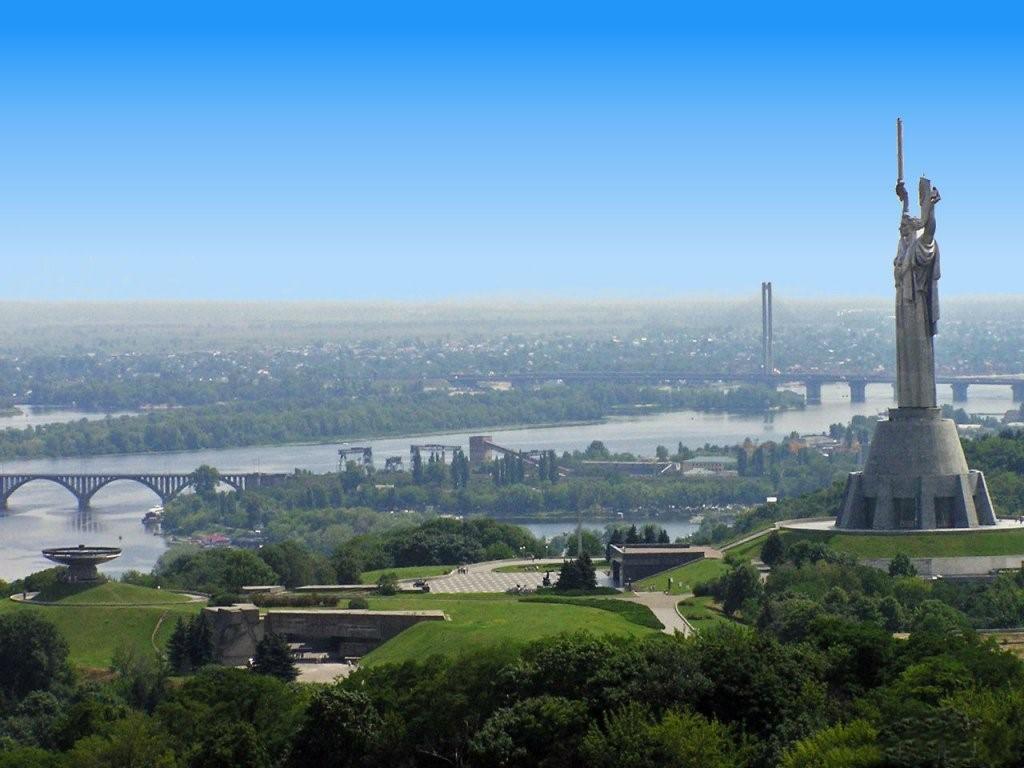 World War II Grand Memorial complex
Ukraine history in the World War II Memorial. The Memorial statue is some 340 ft high. Come and explore what's inside the Motherland statue and around! Learn about the collision of monsters on the lands of Ukraine.
---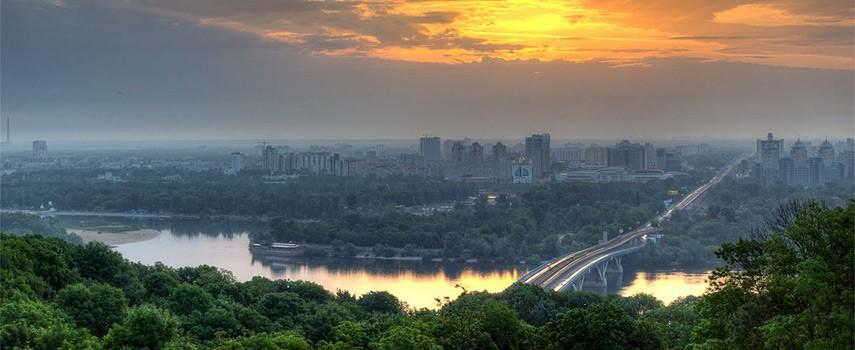 Heroes Park
The Metro bridge of Kiev connecting the 300 ft high hills of the right bank to the Hydropark, and the city's massive left bank area.
---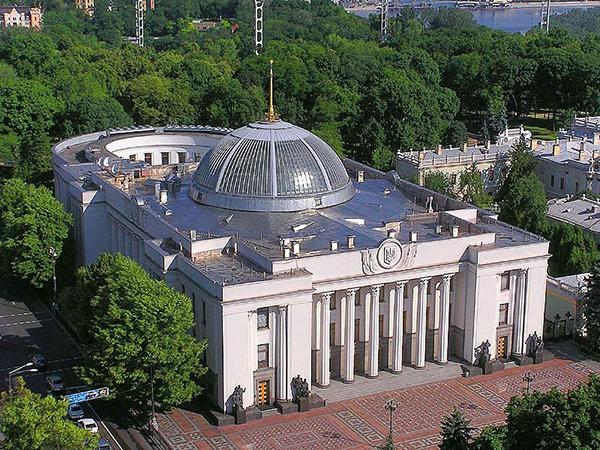 Parliament
Kiev Parliament building drowning in the jungles of the city parks
---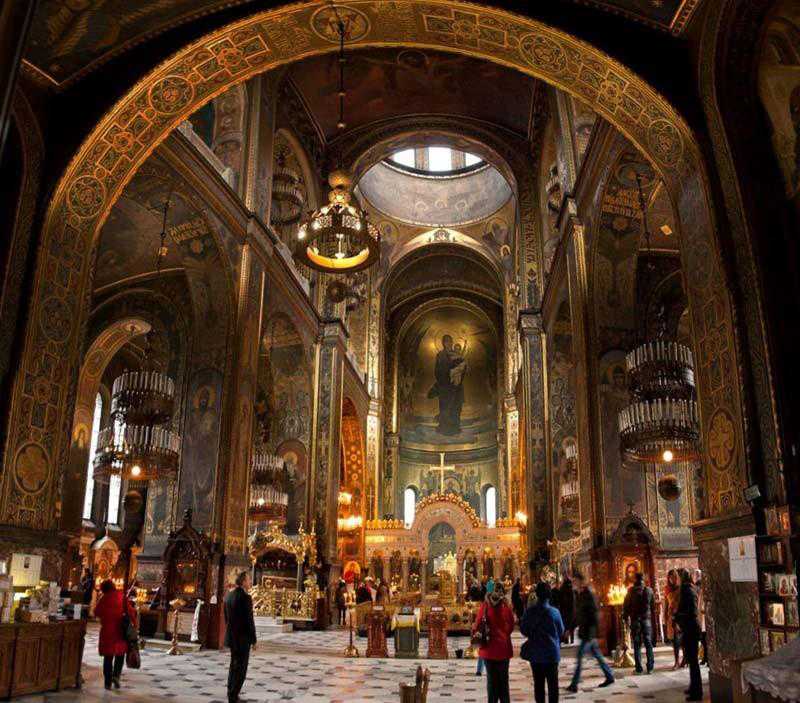 St. Volodymyr Cathedral
The main cathedral of the Ukraine Orthodox church, St. Vladimir boasts masterpieces of 19th century wall painting
---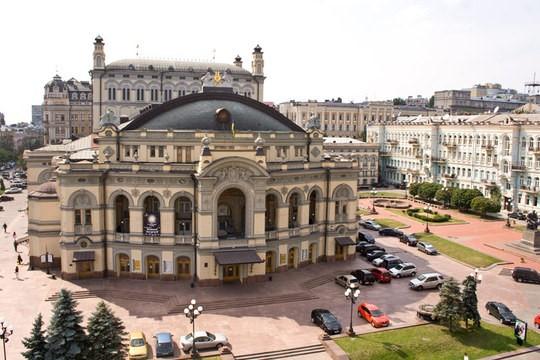 National Opera
Kiev T. Schevchenko National Opera house
---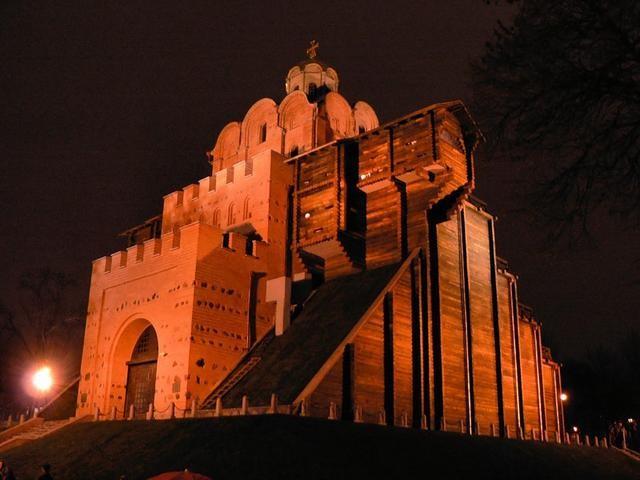 Golden Gates and Golden Gates 100 m deep metro station
The Golden Gates. Creation of king of Kiev Yaroslav the Wise back in 1020
---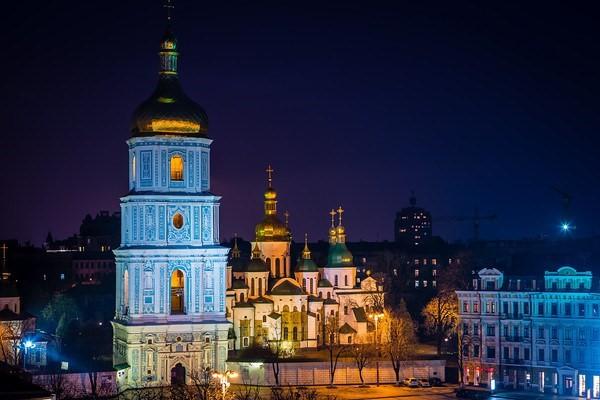 St Sophia grand belltower
St. Sophia of Kiev. Established around 1030
---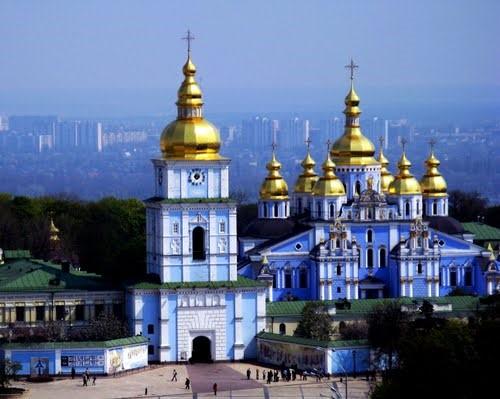 St. Michael's
The blue facades of the St. Michael cathedral and the left bank highrises on the background
---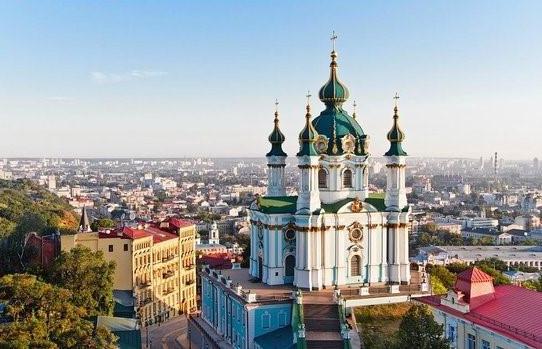 St Andrew's and souvenir market
St. Andrew's and souvenir and art market street
---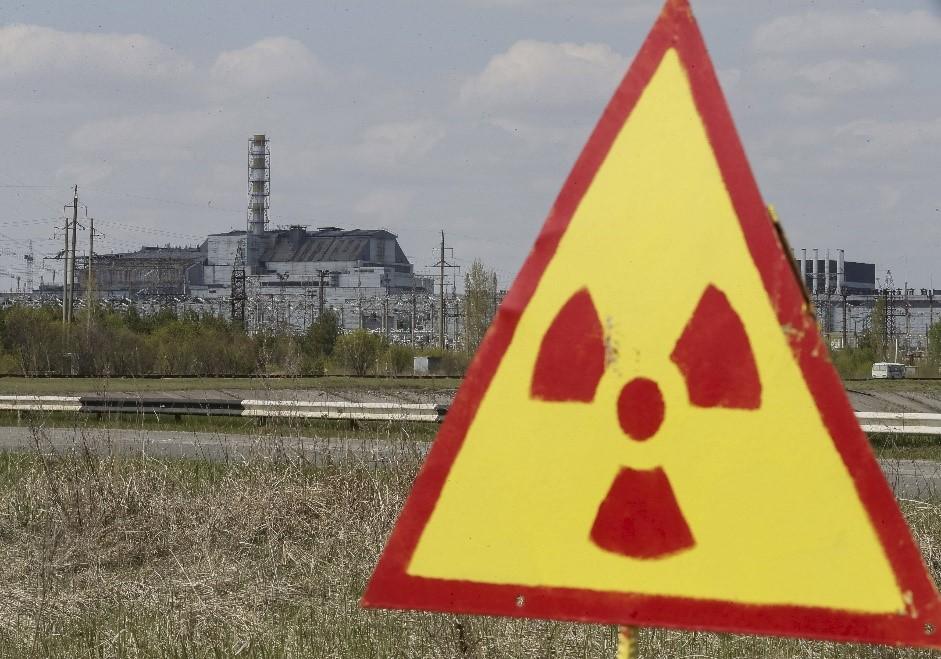 Chernobyl Museum and history of Chernobyl nuclear accident
Chernobyl museum is amazing informative and realistic story of the world's deadliest technological disaster of the 1986
---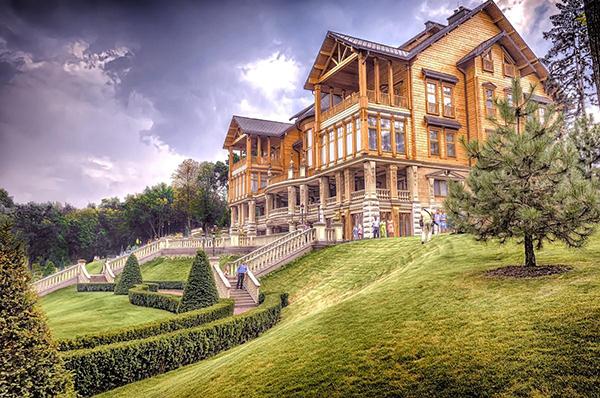 $ 1 bln worth Ukraine ex-President Mezhyhirya Residence, today's Corruption museum
Realms of the corrupt fled president Yanukovych, who now resides in Moscow
---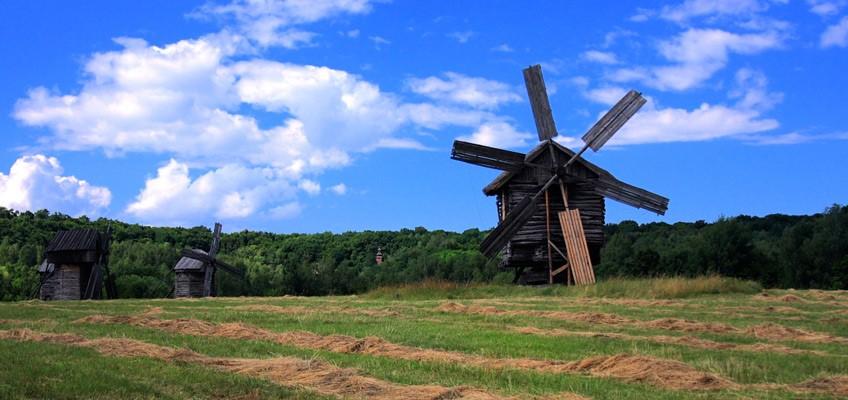 Pirogovo Open-air Museum of Folk Architecture
Pirogovo architecture museum of Kiev. Discover the nature of Ukraine countryside!