Feel the wealth of India in Kiev with Capital tours Kiev!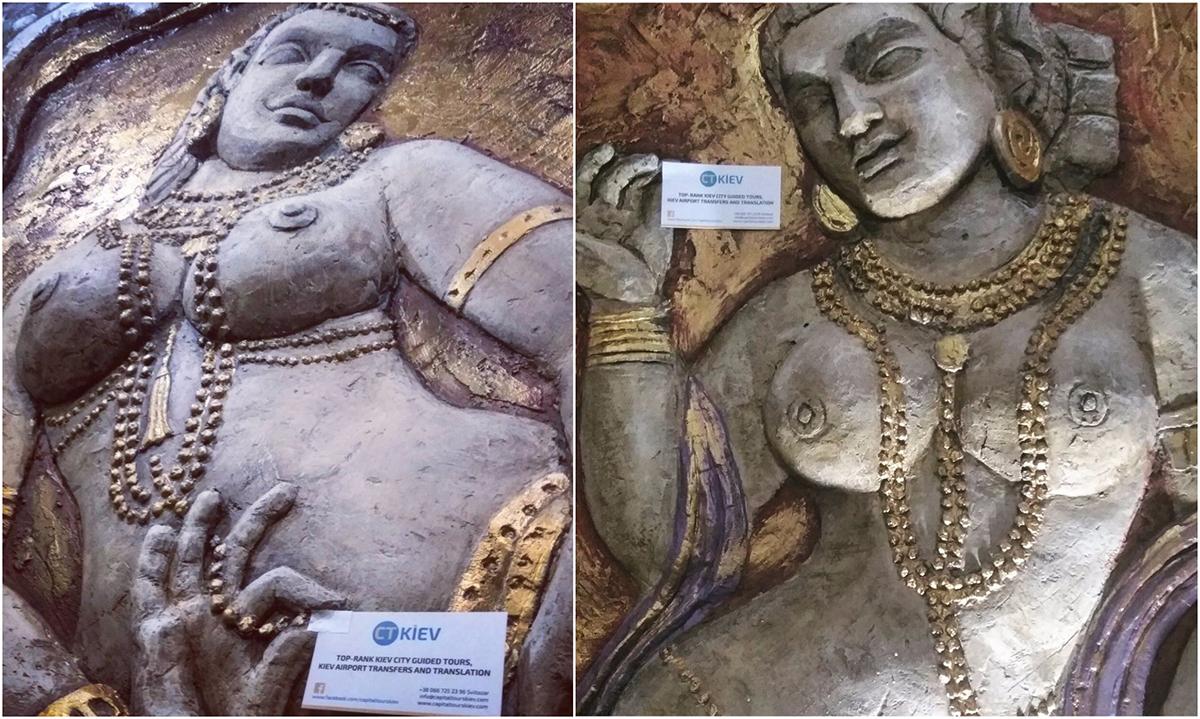 Tourists from India increasingly choose Kyiv for their journeys. During the first half of 2017 the flow of visitors from India increased by 34% and amounted to more than 6000 people. This is, of course, more due to the improvement of the visa regime between our countries, it is now possible for citizens of India to obtain a Ukrainian visa upon arrival at the airport for $ 60. In addition, it became known to us that one of the air carriers plans to open a direct flight from Delhi to Kiev in May 2018, which will definitely affect the tourist flow between the two countries.
It should also be noted that India in 2017 became the third country trade partner of Ukraine. Also, Ukraine and India agreed on joint film production. This means that relations between countries are rapidly developing and converging.
A lot of seductive in the word "India". India is a country of yogis and fakirs, wise men and philosophers, poets and mathematicians, elephants and exotic plants. Characteristics of "Wonderland" is India's most suitable.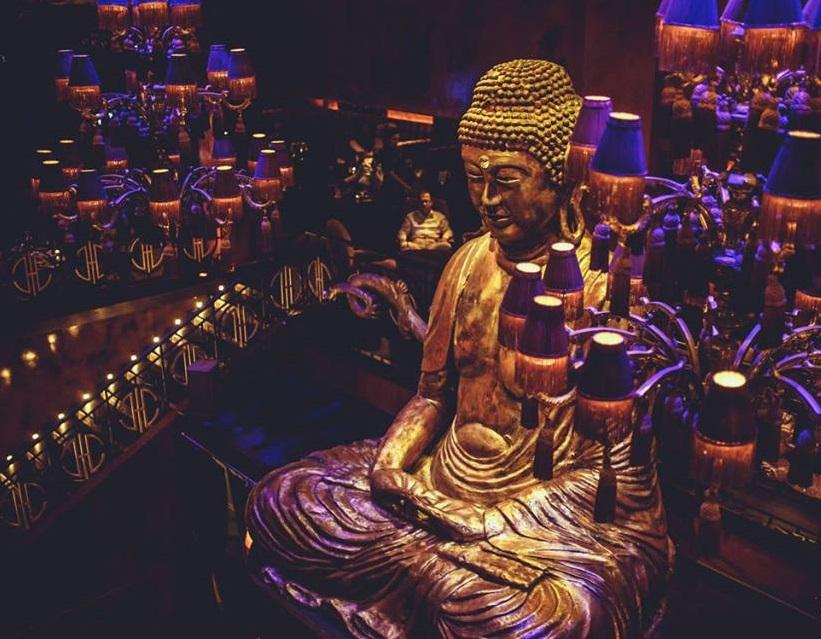 ---
What do Ukrainians and Indians have in common?
Indians and Ukrainians are united by respect for traditions, love of nature and natural products and preservation of family values. In Ukraine, people are happy to wear national costumes – embroidery (vyshyvanki) - in everyday life, and in India the girls often wear a sari in a normal weekday.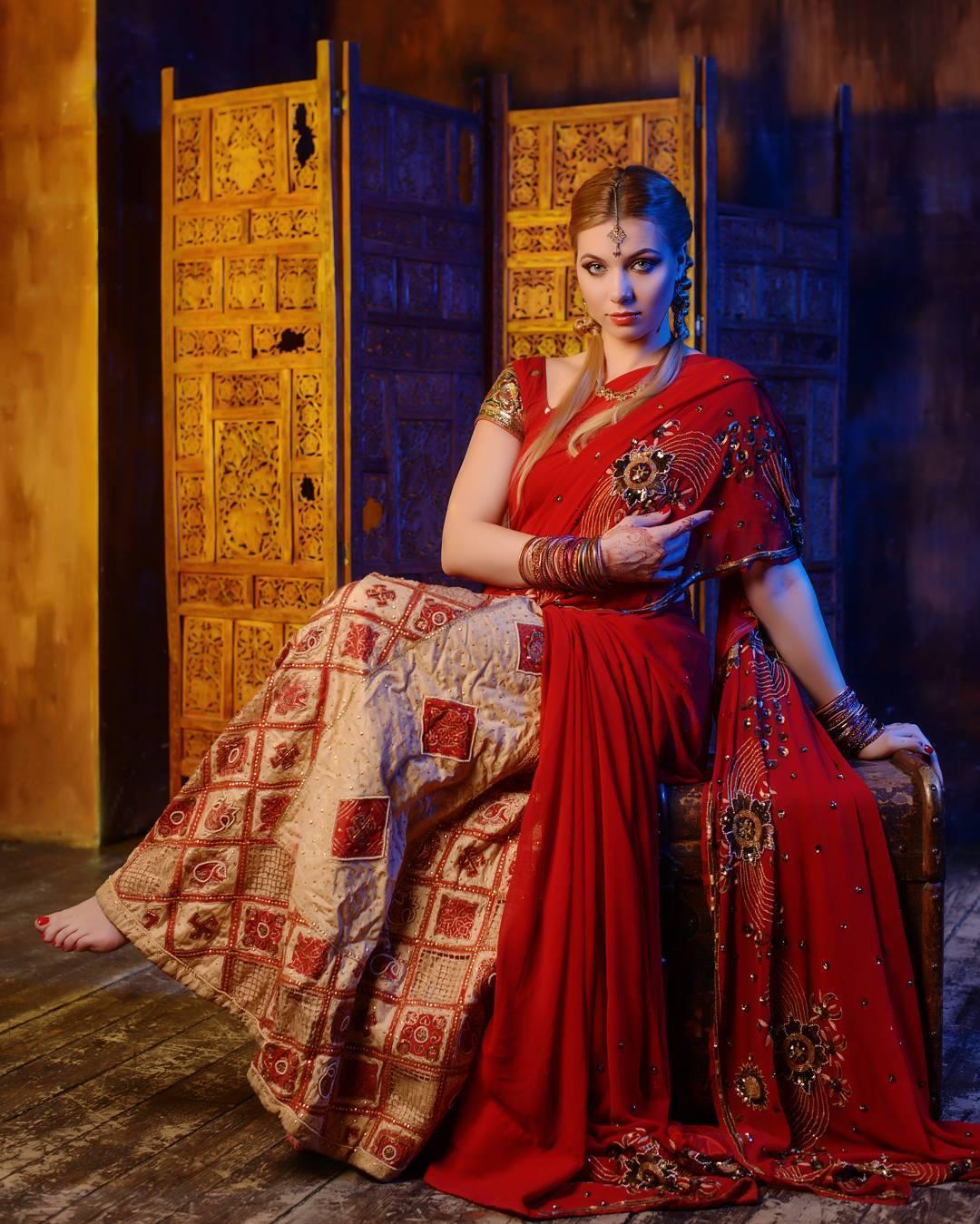 But if we talk about the national cuisine, you can see the contrast - Ukrainian cuisine is different from Indian, we do not use so many spices.
Food in Indian cuisine is like a canvas on which the cook, like an artist paints, writes out a palette of taste with spices. Admirers of Indian cuisine know perfectly well what role spices play in the culture of India, and how important it is to skillfully combine them.

It turned out to be not easy to find a large number of Indian institutions in Kiev, but they are gaining popularity and all the places are on a very good level. The highest class Indian chefs will show you the wonders of national cuisine. Depending on the preferences of the guests, the best chefs of all restaurants of Indian cuisine in Kiev can cook the same dish with different concentration of spices.
Capital tours Kiev offer you to visit the best ones.
---
New Bombay Palace
«New Bombay Palace» restaurant offers you genuine Indian cuisine in its classical form. This is a unique cuisine with its subtle aromas prepared by the best Indian chefs.
The premises of the restaurant showcase the original works of ancient Indian art, and you can also find a variety of materials representing India and its multifaceted culture.
Inside, the restaurant really resembles the Indian palace. Luxurious royal interior and handmade furniture, made by well-known artists and imported from India, exotic and charming food, good range of wines and background music of the latest Bollywood hits - all this will plunge into the atmosphere of luxury and exotic India.
---
Himalaya
At the entrance to the "Himalaya" bar-restaurant, which is conveniently located in the heart of Kiev, you are met by the god Ganesha, who is a patron and a powerful symbol of luck, giving wisdom and eliminating obstacles. The decor is designed in the national style: a painted front door, Indian paintings, gold figures of Indian gods and many other details. The windows, draped in exquisite Indian silk of warm tones, furniture and interior handicrafts, creating the impression that they were made by an ancient master centuries ago, soft national music - all this creates a cozy atmosphere in which it is pleasant to relax both during lunch and dinner.
---
Sutra
It is possible to talk endlessly about the decoration of the restaurant. Each wall here as a separate stand of the museum of Indian culture. One of them is called the wall of wish fulfillment. It consists of a set of glowing doors. Behind each of them is hidden a statuette of the god of Indian mythology. That god who is behind the door, predict the fate of your desire.
Btw, there is in this restaurant a table designed especially for lovers. The wall near it narrates with exquisite carving about the art of love according to the ancient Indian book Kama Sutra.
---
Cocktail bar «Podil East India Company»
The main theme of «Podil East India Company» is India, Malaysia, Indonesia or the countries of South-East Asia in principle. Therefore, both in the interior and in the menu traditional and culinary trends of these countries are traced.
All the dishes in the menu are thematic, but still not quite authentic - it's rather a fantasy on what the Ukrainian cuisine might look like if such a company really existed on a par with other well-known East India companies that influenced the culture of their countries.
The place definitely stands out against the background of others, thanks to the colorful facade and unusual music. This is a new place in Kiev, but has already won the most pleasant reviews from our guests: «Modern Ost-Indian cuisine, interesting space, relaxation, great atmosphere, original serving and dishes, interesting tasty author's cuisine, warm service - what else could be needed?!»
---
Buddha Bar
Lounge-restaurant "Buddha Bar" in Kiev represents a family of stylish establishments in the largest cities of the world. The first restaurant was opened in Paris by Raymond Visani. In Ukraine, the "Buddha-bar" is located in the center of the capital. A real statue of Buddha, brought there specially from Thailand, stands in a huge hall.
The most glamorous and pretentious parties in Kiev with the participation of world famous DJs are held here. Programs of shows and events are planned for many months ahead.
Gourmets will appreciate the dishes of Indian, Chinese, Japanese and Thai cuisine.
---
As you can see, a rich Indian culture is becoming more and more attractive and interesting to Ukraine. We are very pleased that many tourists from India go to Kiev. We invite everyone to the capital of Ukraine, we are always happy to welcome you and help you in any matters. capitaltourskiev.com promise that you will fall in love with Kiev!