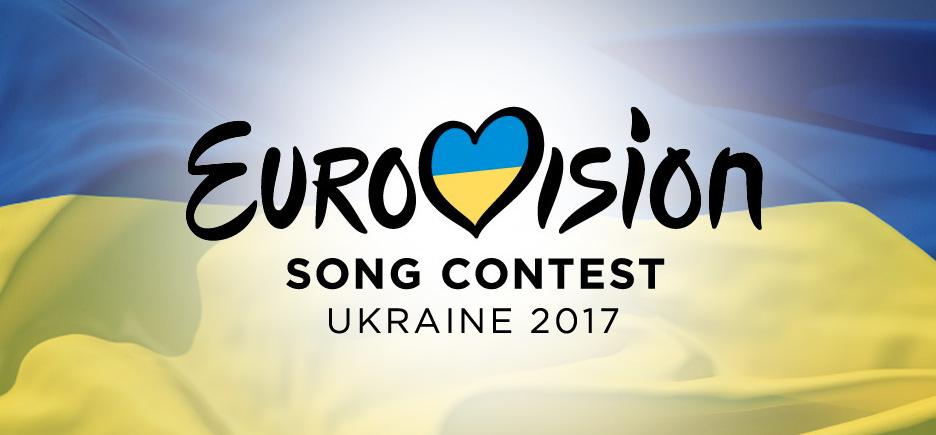 Eurovision 2017
Hi, folks, so it is time to announce the big event in Kiev later this spring.
The Eurovision song contest 2017
The Eurovision song contest 2017 is on its way to us! Eurovision 2017 will be held in Kyiv, Ukraine on 9, 11 and 13 May 2017. The lest bank of the city is bein prepared as u can see on that picture of 3rd of april. Looks like the #Eurovision 2017 guests will have some good time in that location near the water. There will be water tramway cruising between the event location and the city centre.
When will major event of Eurovision 2017 happen?
Semi-final 1: 9 May 2017
Semi-final 2: 11 May 2017
Grand Final: 13 May 2017
Book Kiev transfer
Book your Kievtransfer with capitaltourskiev.com right now! We'll give you our vision of the #Eurovision!
Tags: Ukraine, Kiev, what to do in kiev, kiev sightseeing, eurovision